News & Events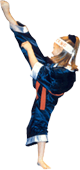 919831166590
Welcome to our website!
This is an official website of Kickboxing Association of West Bengal (KAWB).
Sensei Montu Das, Founder and General Secretary of KAWB has founded this State Kickboxing Association in the year of 1997 under the membership of WAKO-INDIA.
Organisations
History of KAWB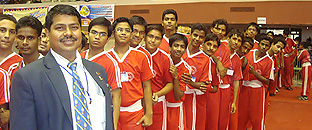 In the year of 1999, under the leadership of
Sensei Montu Das, West Bengal Team was took part in 3rd National Kickboxing championship at Cuttack, Orissa. Then never seen back. In the year of 2000 KAWB got The Society Registration of Govt. of W.B. and...
Read more
History
Of Kickboxing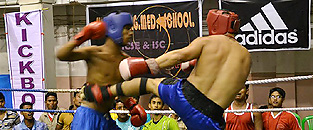 When the Traditional way of Karate became less
attractive Full Contact Karate {now Kickboxing as a Sport in USA in early Seventies, the fighters had to learn through a process of trial and error. Came from the ranks of raditional Karate or other Traditional Martial Arts,
Read more
WOMEN'S EMPOWERMENT KICKBOXING TOURNAMENT